"Statoil's reputation in Ireland is ruined forever," says Norway academic
The Corrib scandal would not happened in Norway, oil researcher Helge Ryggvik claims. He believes the project has destroyed the Statoil's reputation in Ireland.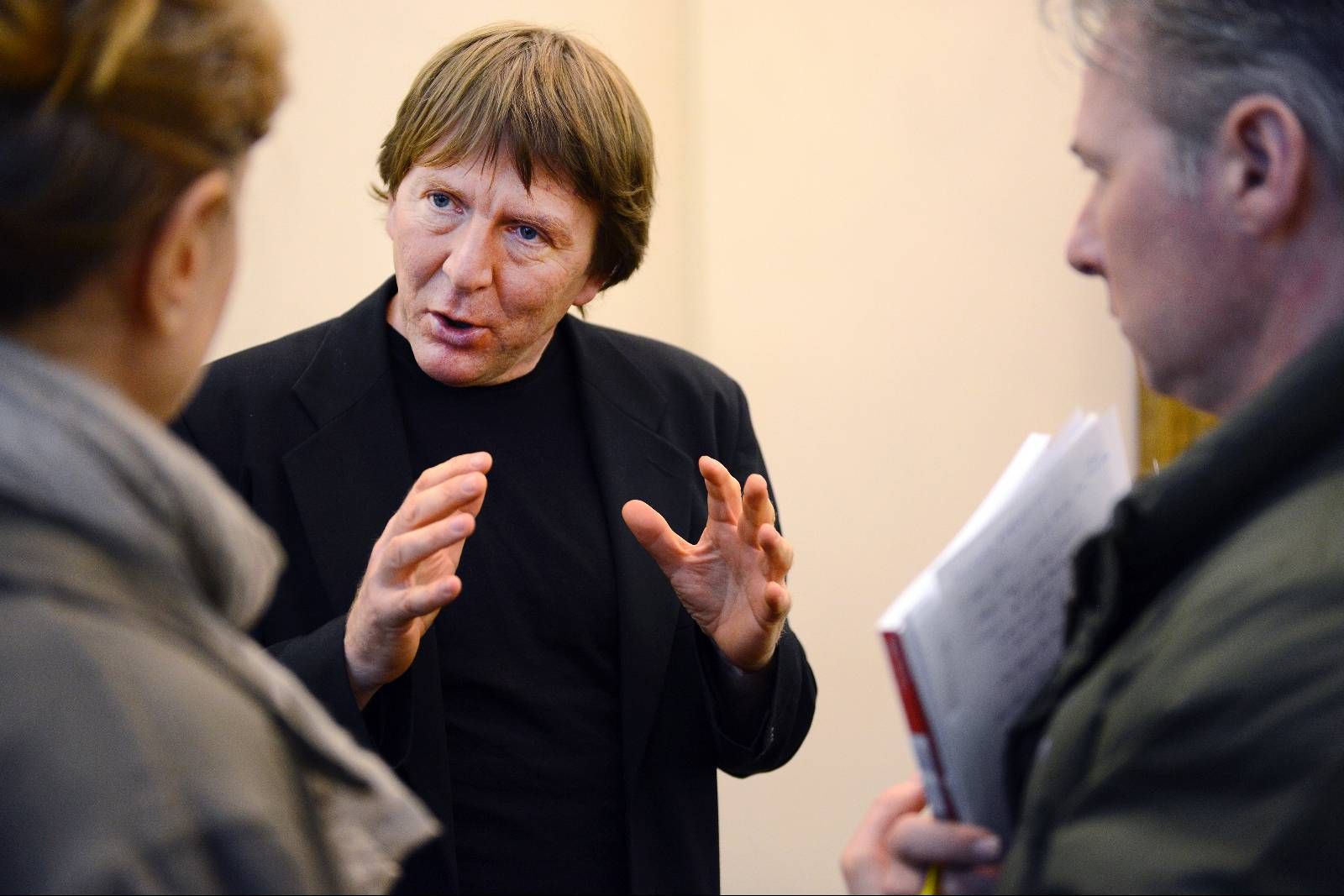 Thingswere extremely heated when Oslo University's Helge Ryggvik visited the localcommunity in Mayo, northwestern Ireland, in 2006. Five men from Rossport werejailed for 94days the previous year for refusing oil companies Shell, Statoiland Marathon to pass freely when they were laying the gas pipelinefrom the Corrib field in the Atlantic Ocean.
Local inhabitants demonstrated every morning at 6am in the area where preparationsfor the gas processing facility werejust beginning.
"It was a very strong experience for me visiting the area. Thelandscape is reminiscent of thenorthwest coast of Norway, forexample on the island of Stadt," MrRyggvik says.
Oil a way out
He points out that while there has been a struggle in Norway toget bring the oil and gas ashore in a pipeline to ensureindustrial spin-offs, the demand from residents west of Ireland has been to keep the gas away.
"They don't want it ashore in these vulnerable areas. And I think that oilcompanies would meet the same resistance should they dothe same sort of thing at similar locations in Norway. Kårstø, Kollsnes, Nyhamn,and Mongstad are places where it has been possible tolay pipes and industrialfacilities without disturbing the natural surroundings toomuch."
Operator Shell iscommitted to communicating that theCorrib project haspositive spillover effects on the local community and that many are positive to it. Mr Ryggvik noticeda polarisation in the community when he was there too.
"In many ways, this is the oilindustry's character. It can beseen as a way out in an area hit by unemployment, and it knows how to play on this. Oil companies can promise a lot of money, because they have a lot of money."
Strong anger
Continuedstrong opposition to the Corrib project amongst parts of the local communitydoes not surprise Mr Ryggvik.
"It'san enduring anger that has taken a hold. Whatever the outcome is, Statoil as a company will strugglein Ireland, and things are irreparablydamaged. The bitterness isvery understandable. Oil companies overran thelocals at the beginning of theproject, something they didn't need to do. I believe it's obvious that theycould have completed the project without opposition if they'd been willing toextend the pipeline considerably and find more suitable locations on land.