Statoil offshore pension offer draws union despondency
Unions are despondent over Statoil's move introducing a new early retirement pension scheme (AFP) to replace the now defunct 'golden' one. Officials claim they already have a right to this and are still in striking mood.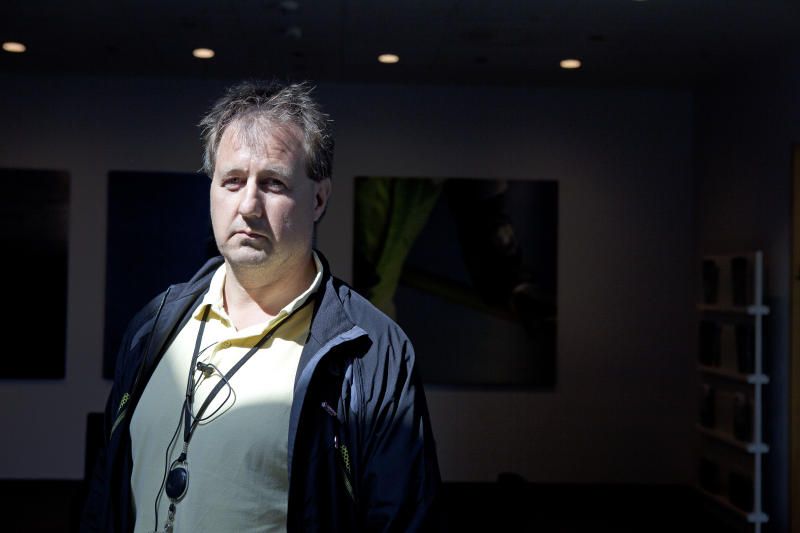 Statoil has been obliged to have the AFP scheme since 2010. Whilst the retirement age is 67, the scheme allows the company to give offshore workers the possibility of working until they are 65 instead.
It used to be 62, until the government reformed the scheme in 2010. Until April, they had the option of choosing early retirement with a full pension from 62 because of Statoil's so-called 'golden' pension arrangement. The company's decision to cut the scheme has provoked employee and union fury.
"They [Statoil] had to introduce the new [AFP] early retirement scheme two years ago, or have a similar arrangement. The problem is that they withdrew the 'golden' pension one. AFP is something we're entitled to already," Per Helge Ødegård, full-time Organisation of managers and executives (Lederne) shop steward, tells Aftenbladet.
Possible strike action
Statoil's move introducing the AFP coincided with Monday's union-Oil Industry Association (OLF) talks, which broke down. Workers will be striking if there is no agreement under state mediator-supervised arbitration in just two or three weeks. Walkouts may mean platforms are shut down.
"We already have an early retirement scheme that gives fixed pension rights according to income," says Industri Energi union leader at Statoil, Per Steinar Stamnes, referring to the AFP.
"We also believe payouts will be lower than with the previous 'golden' one to some extent."
He continues: "We're committed to finding a solution, but there's no reason to call possible strike action off because of the AFP's introduction."
Pension scheme reorganisation
Statoil HR director Magne Hovden denies the company's move is an attempt to prevent pensions being a part of this year's main wage settlement. He explains this is simply part of Statoil's pension scheme reorganisation.
"We note that pensions are a topic that might come up in wage negotiations with the OLF. Nevertheless, as with other companies in the industry, we are of the opinion that the schemes are the individual firms' concern, and therefore not a matter that belongs to these talks."
"You can stop working completely when you are 62, or you can combine withdrawing a pension with full or part-time work. The revised scheme encourages employees to work for longer, and as a main rule gives those who wait until retirement age increased pension payouts than before."